New building spanning over existing building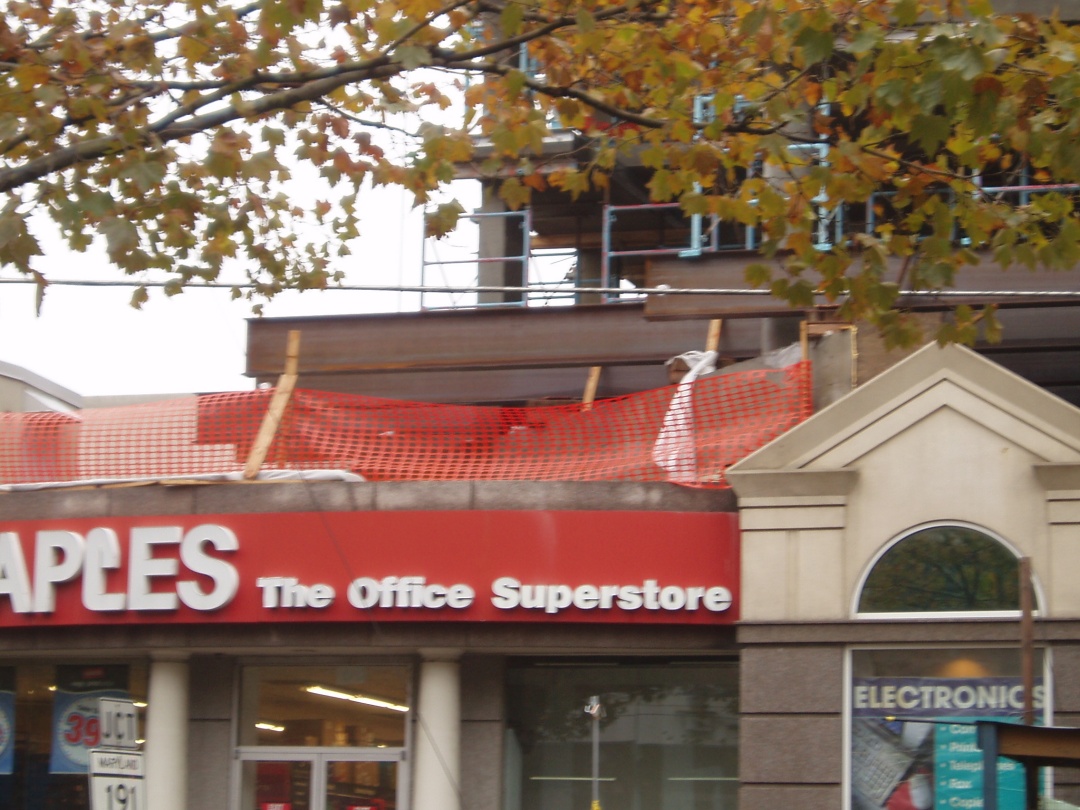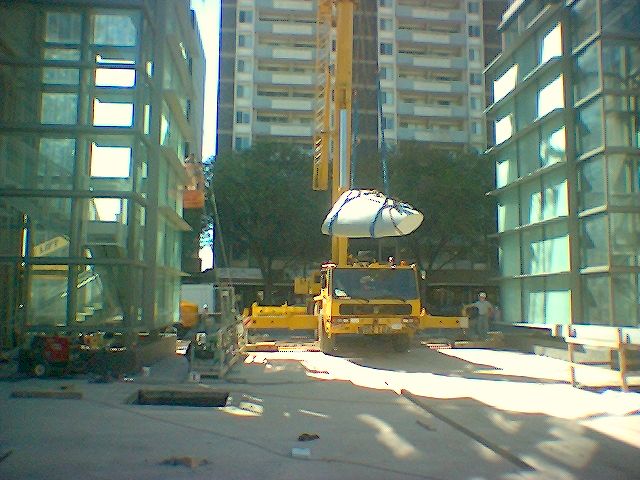 Install trains under supported concourse carrying 100,000 people and control tower.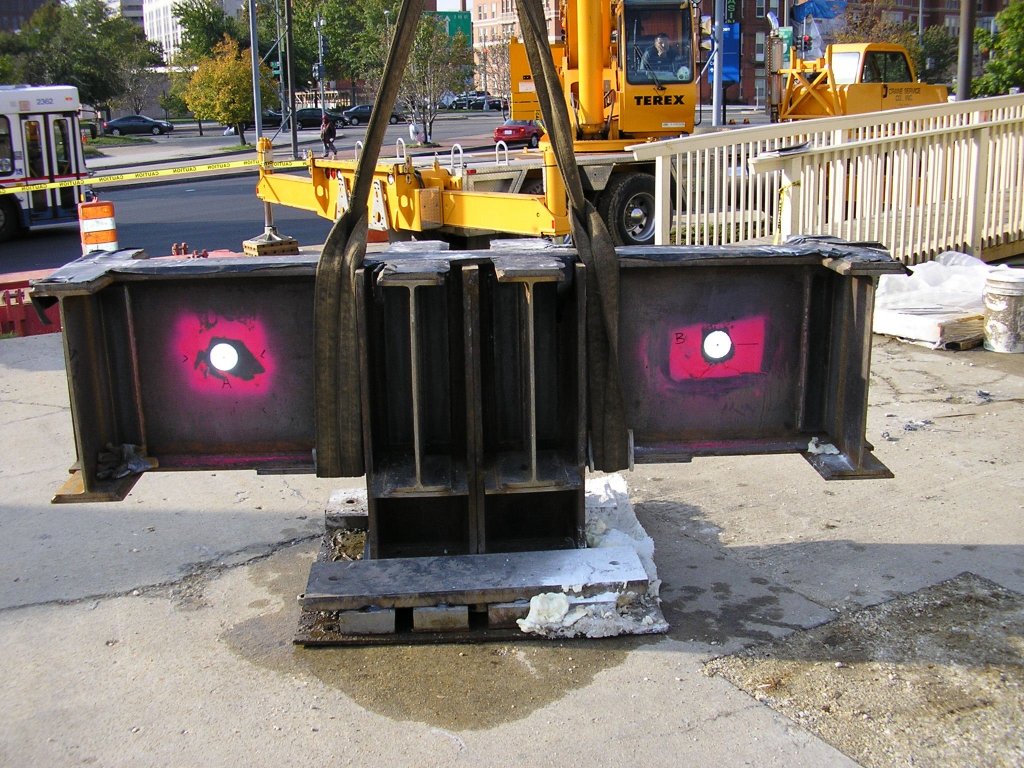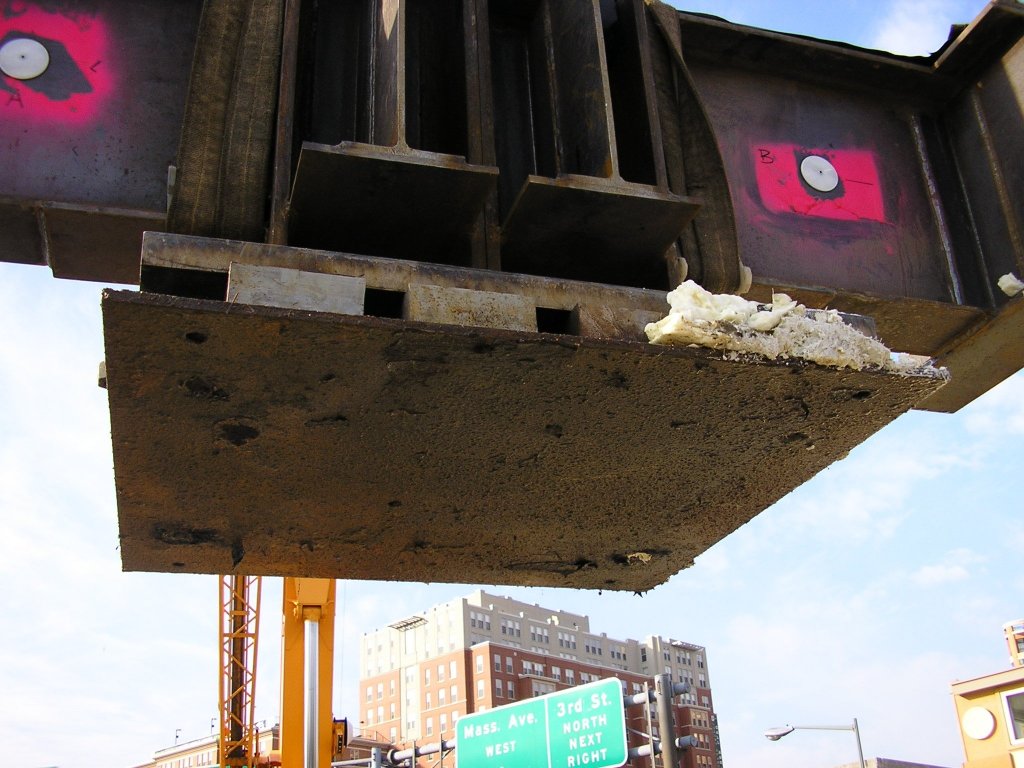 The Phoenix Project.

Estimated time for rebuilding of the Pentagon after 9-11 attack was 4 years.

Work was completed in 11 months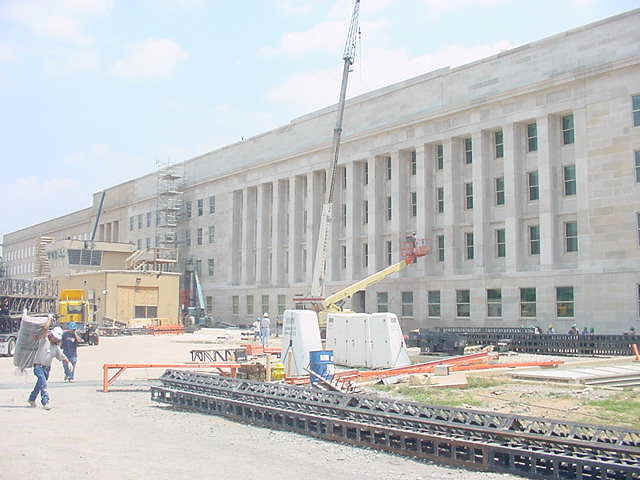 Tying in 3 projects as an afterthought, after the fact.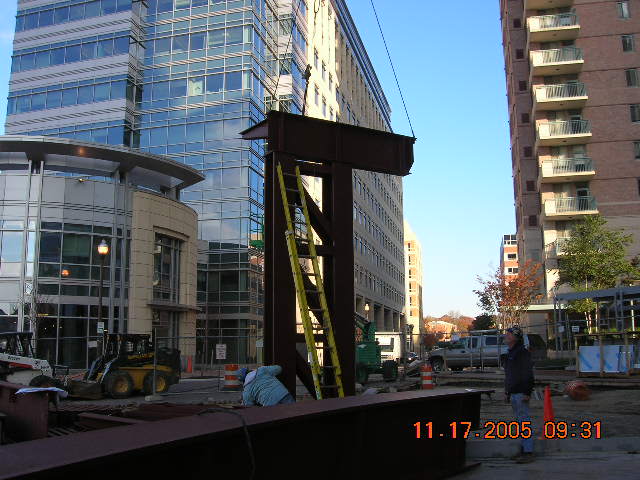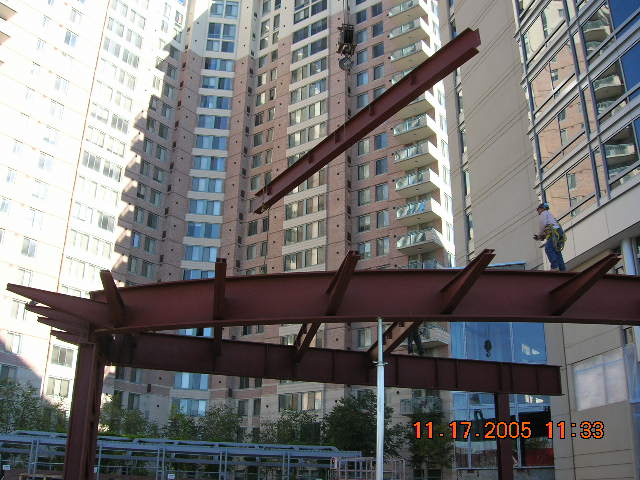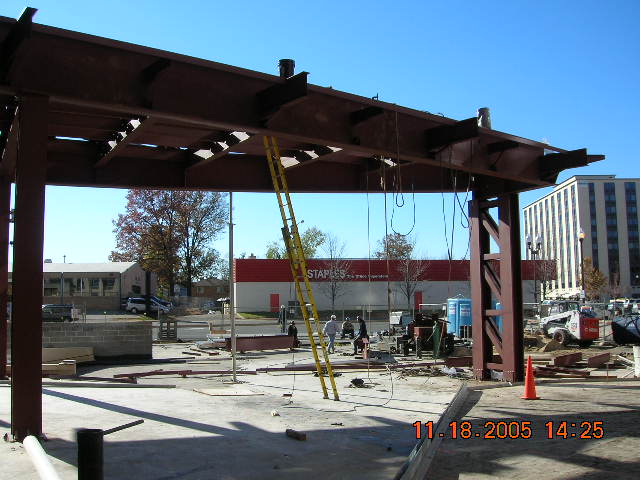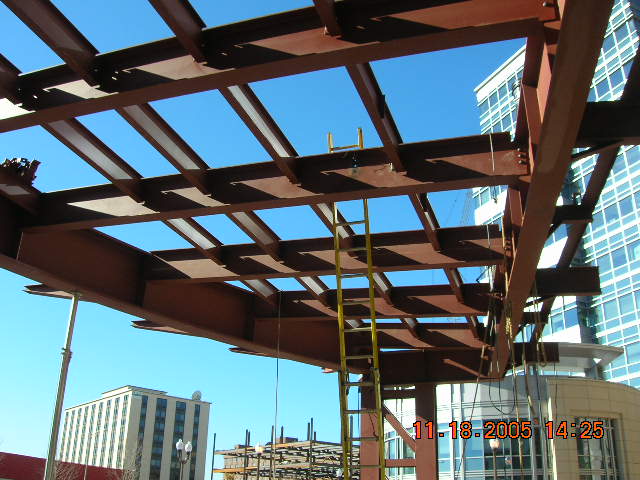 Enclosed amphitheatre geodesic
dome over operating roadways.
In the early 1960s, KCE was the 1st to use the slurry wall in the U.S.
Load testing of existing restricted-access area over freeway.
Even supporting of 100 tons of sculptured granite on structural deck.